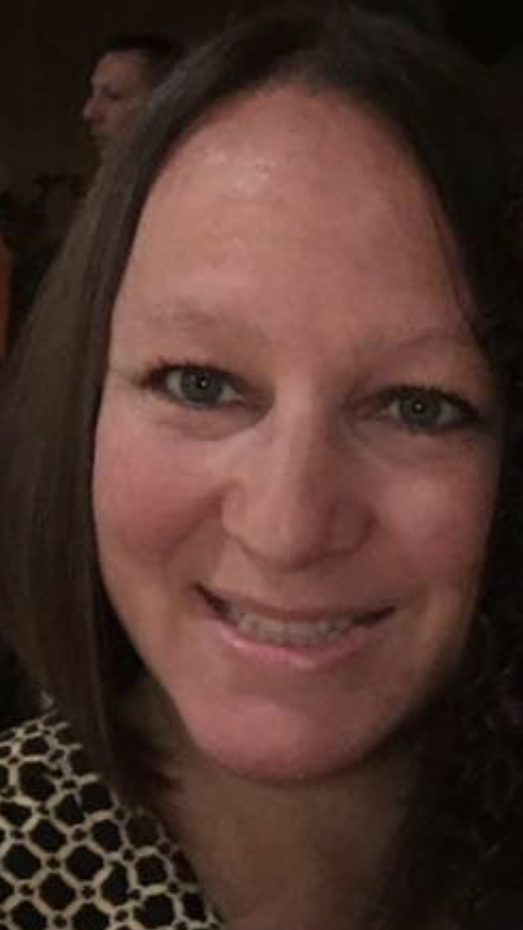 Coach Kristen
I have been coaching at Interboro for 29 years. I started cheering for the Hornets when I was seven years old. My passion for the sport really grew when I was 17 and started coaching. Over the years I coached many different age groups and now levels. I have coached teams that have won many local competitions and National titles including USFINALS. I would love my cheerleaders to learn dedication and commitment to their team and organization. 
Hornet4Life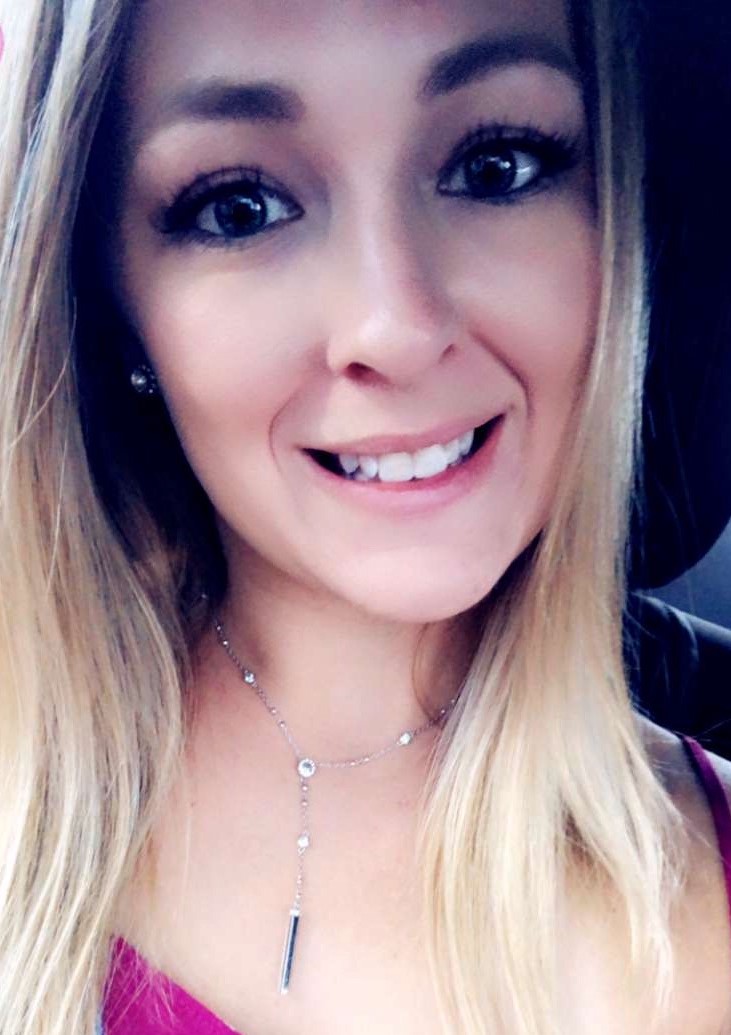 Coach Amanda
I started coaching with Interboro in 2001 as an assistant coach. I became a head coach in 2005 and have been head coaching ever since.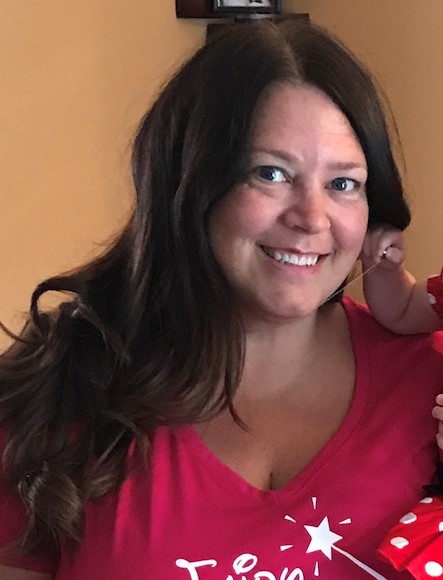 Coach Mimi
I have been a coach with Interboro Hornets for 10 Years.  My involvement with Interboro started when I cheered for IGH when I was a litlle girl.  I have coached every age during my time with Interboro.  I have won countless National titles and have won the US Finals 3 times at levels 3.1 and 3.  I try to teach the cheerleaders a strong work ethic as well as pride in setting a goal and achieving it.  Once a hornet, always a hornet!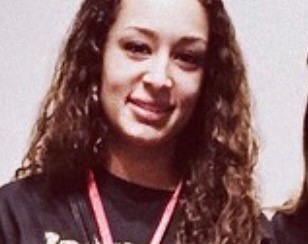 Coach Marisa
My name is Coach Marisa and I have been a Hornet for about 24 years. Four years as coaches kid just watching and falling in love, fourteen years as a cheerleader, and about six years as both an assistant and head coach. Interboro has taught me almost everything I know about working hard for what you want, loyalty, and the importance of having a team around you who really cares. I want nothing more than to pass those things on to the next generation and make our gym a home for anyone who walks through our doors.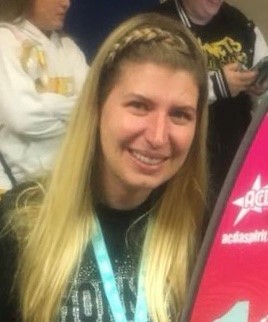 Coach Shirley
Hi HORNETS!!! I have loved this sport since the age of 5 when I started cheering. I continued to cheer until I was 20 years old through college! Now, I have been lucky enough to coach the amazing sport of cheer for the past 5 years! The best years coaching have been the last 3 years with my Interboro Hornets Family!!! There have been countless amounts of 1st place banners, high session score wins, Grand Champion banners, US Finals Gold Bids, and National Champion Winnings but what I enjoy the most about coaching is seeing our athletes put the coaches vision to life on the mat and watching all our athletes grow individually and as a team!!! I cherish the memories I have made with this organization and I look forward to all the memories still yet to be made!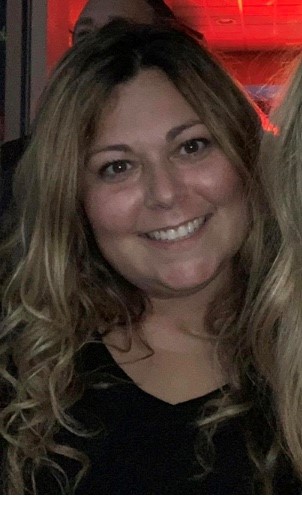 Coach Jill
Hi  I am Coach Jill. I have been part of Interboro since 2014 and started coaching here in 2017. I began cheering at eight years old and continue through my high school years. My favorite part of coaching is watching the excitement the kids show when they are on the mat, and especially their excitement when they have accomplished a new skill. I love being part of the Interboro Organization; people who pride themselves on being a family, teaching, learning and growing together. My daughter also cheers at Interboro and will continue to grow through the ranks of this organization.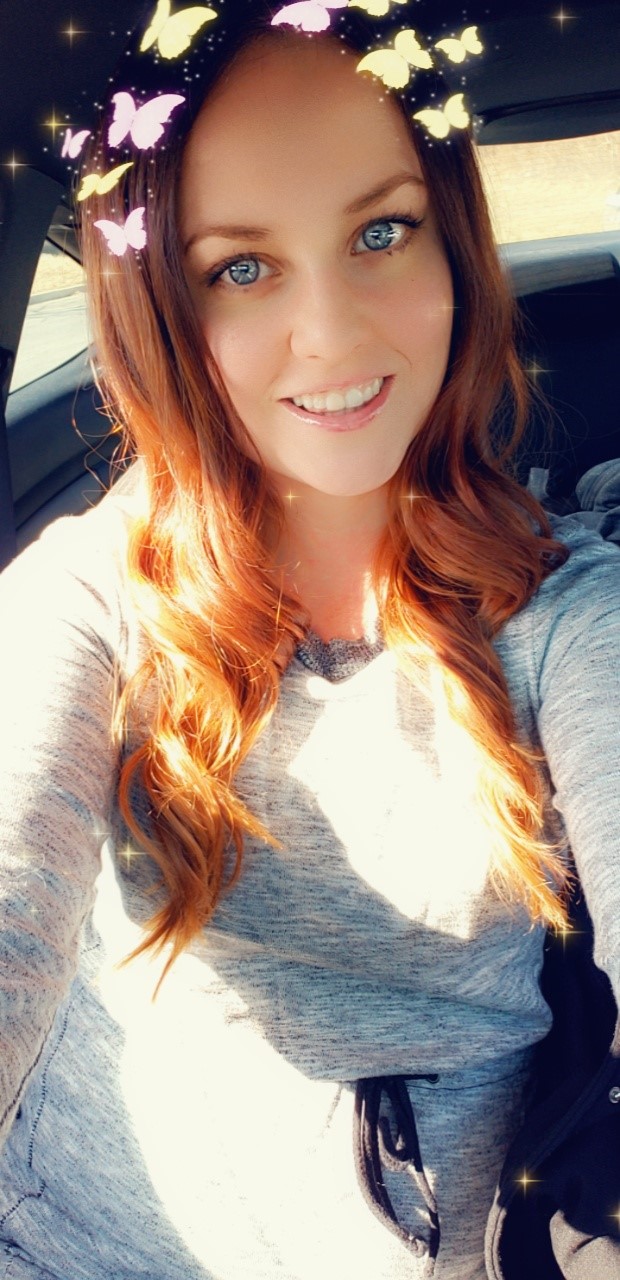 Coach Jessi
Coach Jessi has been with Interboro Hornets for four years. Currently she coaches The Little Stingers. She cheered in various programs throughout South Jersey and was a Varsity High School Cheerleader for 4 years at Winslow Township High school. Additionally Coach Jessi instructs level one tumbling. When Coach Jessi isn't at the gym she enjoys babysitting and horseback riding.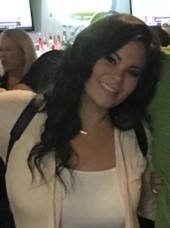 Coach Nikki
Hi! I am Coach Nikki! I have been with Interboro Hornets for 3 years. I absolutely LOVE being part of such an amazing organization! To BEE a part of a family that not only truly knows the sport of cheer but also prides itself in good sportsmanship, family values, and teaching each cheerleader skills that they will carry on throughout their lives is incredible. I pride myself on being the kind of coach that is sort of like a mama bear. I want them to be the best they can be and push them beyond their limits but I am also the first one to act super silly and do anything for a laugh. I love all my cheerleaders and I am thankful I get to be a part of their athletic career! Once a Hornet ALWAYS a Hornet!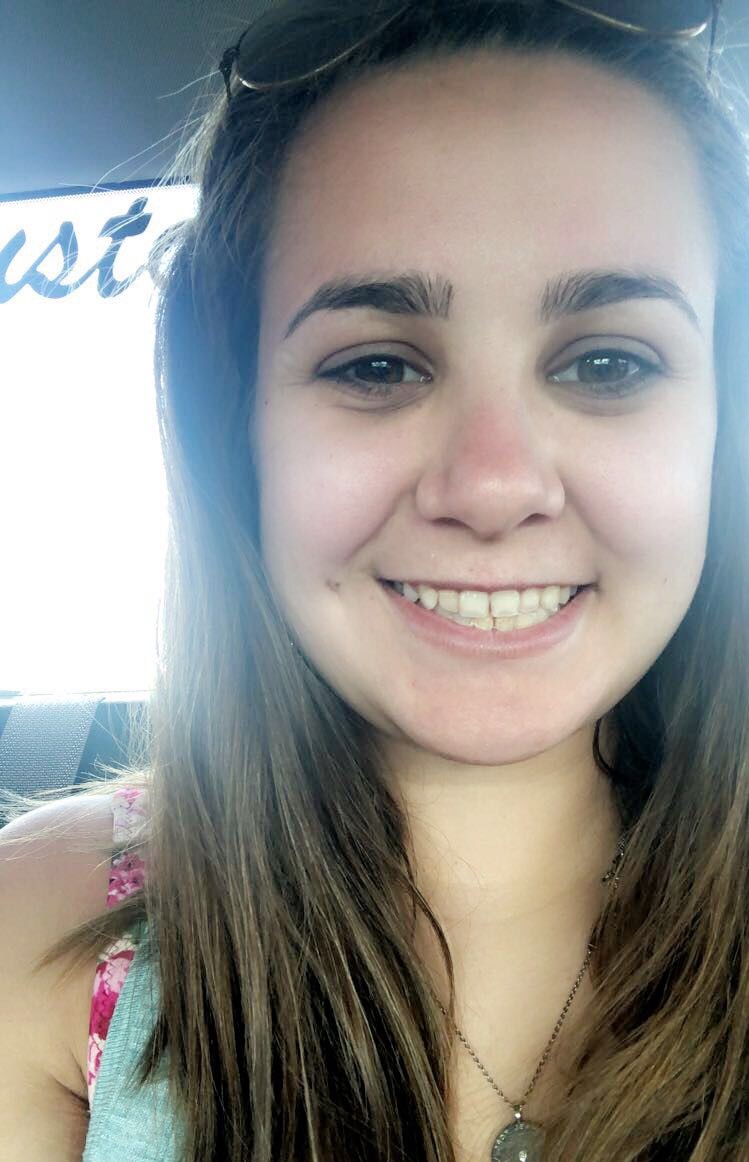 Coach Mackenzie
I've been in the organization since I was 7 years old. Cheered until 2015, then became an assistant coach for different levels since then.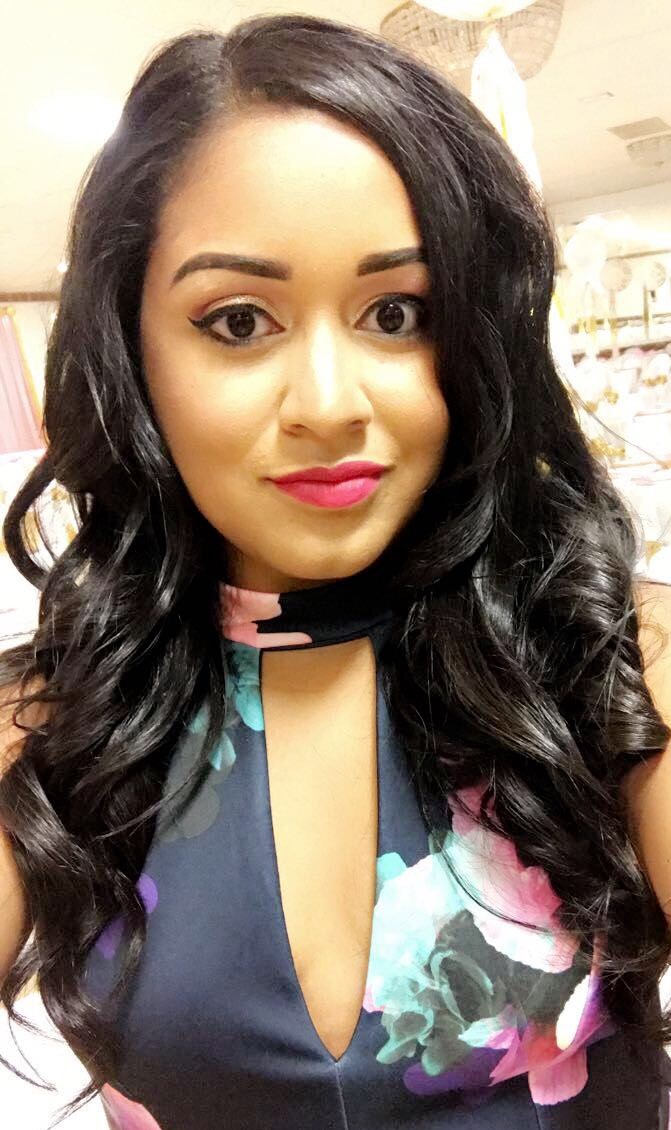 Coach Stephanie
I grew up with the Interboro program where I started as a first year 80s and went through all the way to Seniors until I graduated in 2011. I even did first year Open team. I have a lot of experience from cheering Rec, High School Varsity, and All Star cheering for both  South Jersey Storm and World Cup All Stars. I was a flyer my whole cheer career and have also been choreographing for 11 years. My love for Interboro brought me back to help assist in coaching and choreographing.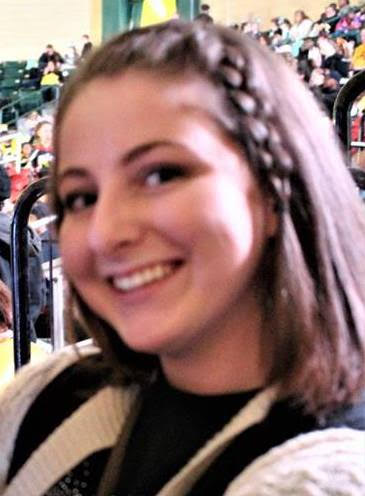 Coach McKenna
I have been a coach with Interboro Hornets for 4 season and it is still my favorite thing to do!  I love seeing all the athletes grow in the sport and work together to achieve greatness!  There is nothing better than watching the excitement the kids feel when learning or performing a new skill, and I get to share that excitement with them.  I am currently an assistant coach on Junior Buzz and could not be more proud of the progree they have made this season from start to end.  I can not wait for the future seasons and all that they bring!